CHINA UNIQUE GROUP LIMITED

was founded in 2008 , located Wenzhou, cover an area of 35,000m2 and boasts
two subsidiary factories, more than 120 staffs and over 150 sets of facilities.
Founded in
Cover an area of
m²
More than
Staffs
Over
Sets of facilities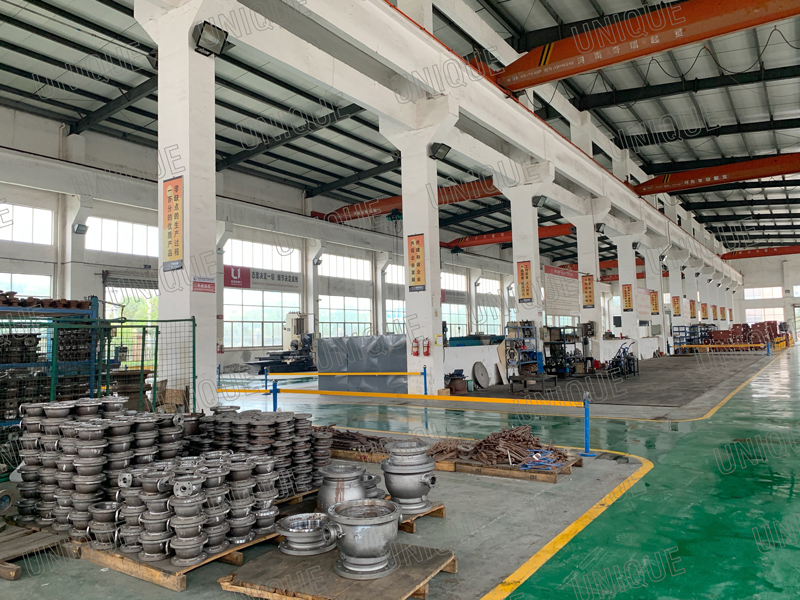 What We Do

Our mains focus is designing and manufacturing valves used in critical services such as Oil&Gas, Petrochemical, Power Plant, Off-shore etc.We are specialized in producing ASME,ANSI, DIN, JIS,Gost and GB Gate, Globe, Check, Ball, Butterfly valves. In addition, Unique valve have been marketed throughout the world and lend themselves well to a wide variety of applications, such as gas, petroleum, oil refining, chemical industries, ships, power generation and transmission pipeline industries.
The key specifications of the valves are as follows

Pressure range
Class 150 – Class 2500, PN6 – PN420.
Size range
NPS 1/2 – 48 Inches.
Operation types
manual, gearbox, chain wheel, pneumatic, electric, etc.
Connection Ends
flanged, BW, SW, NPT, wafer type, etc.
Materials (casting)
ASTM A216 WCB, ASTM A216 WCC, ASTM A352 LCB, ASTM A352 LCC, ASTM A352 LC1, ASTM A352 LC2, ASTM A352 LC3, ASTM A351 CF8, ASTM A351 CF3, ASTM A351 CF8M, ASTM A351 CF3M, ASTM A351 CF8C, ASTM A351 CN7M, CA15, ASTM A217 C5, ASTM A217 WC5, ASTM A217 WC6, ASTM A217 WC9, Monel, etc.
Materials (forging)
ASTM A105, ASTM A350 LF1, ASTM A350 LF2, ASTM A182 F304, ASTM A182 F304L, ASTM A182 F316, ASTM A182 F316L, ASTM A182 F11, ASTM A182 F22, ASTM A182 F6, ASTM A182 F51,  ASTM A182 F316H, ASTM A182 F321, ASTM A182 F347, Inconel, etc.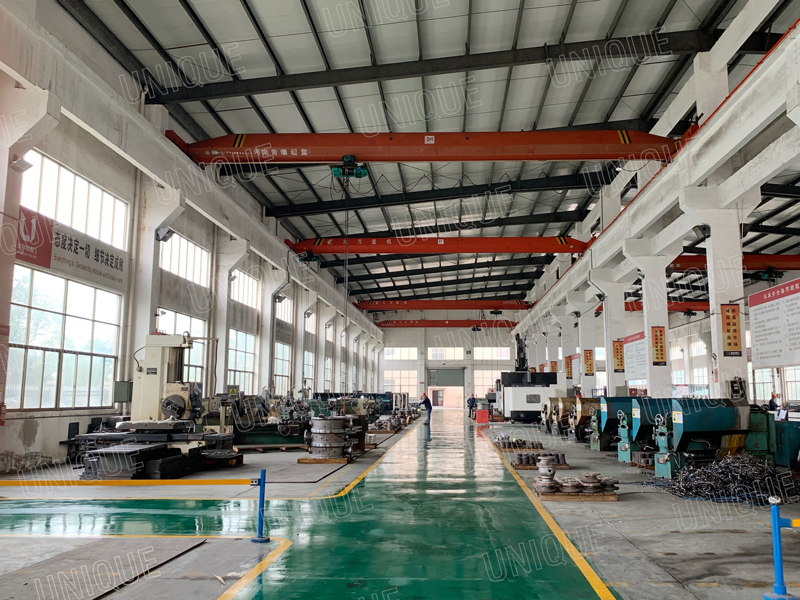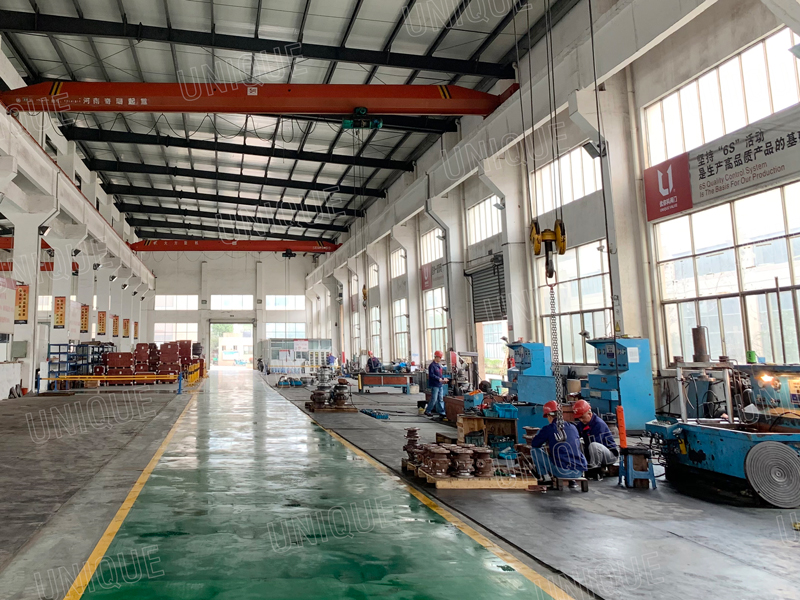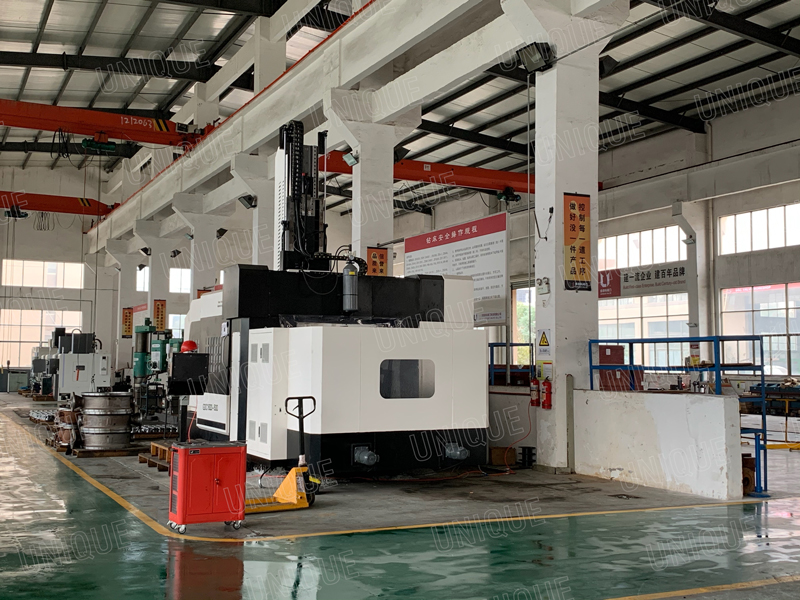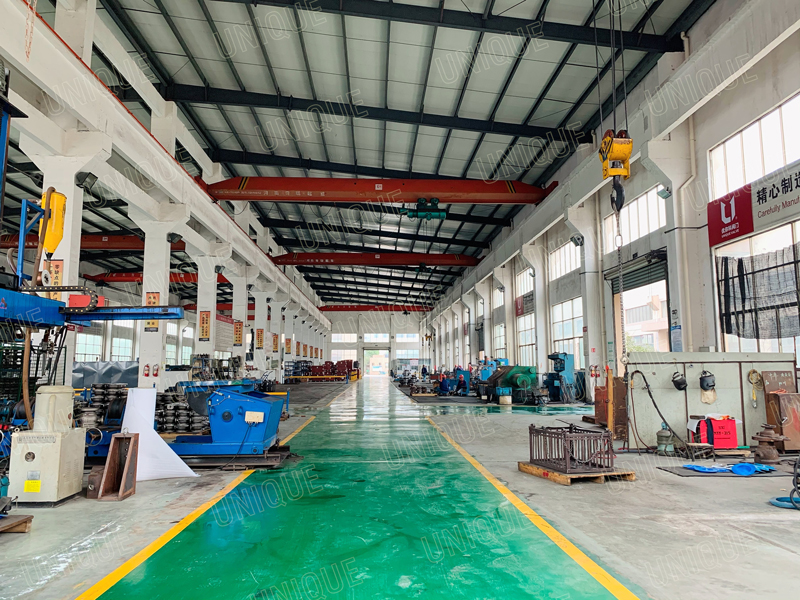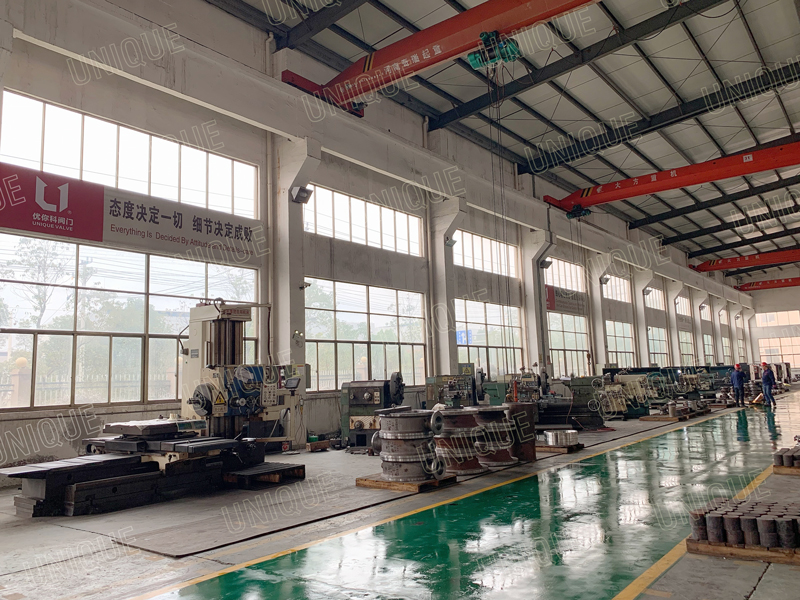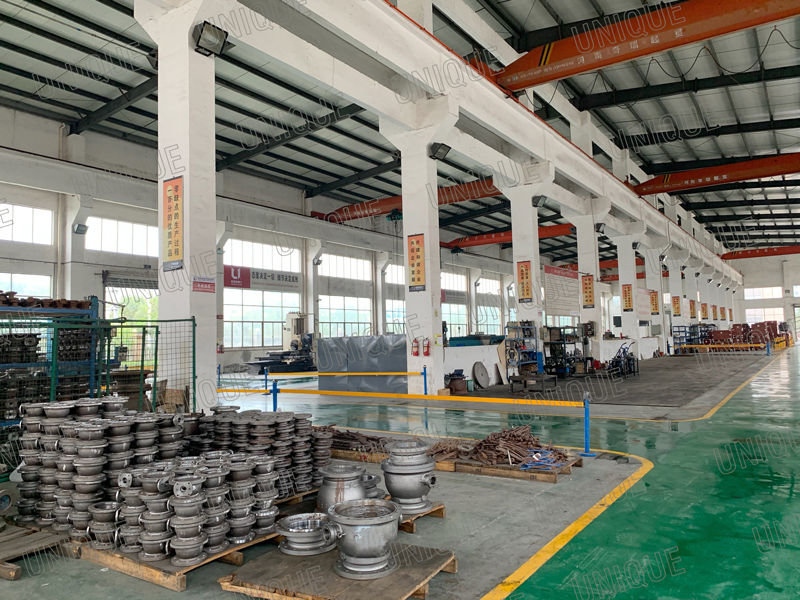 As the preferred business partner,
we look to meet and serve you.

UNIQUE's strength is guaranteeing customer satisfaction, Quality assurance, quick delivery, and reasonable price are mandatory requirements of each transaction.
We firmly believe in providing total solution to our business partners based on mutual respect, trust, integrity, open communications and motivation to get long good relationship with many customers and end users all over the world.
We are making continues improvement. We hope will make longtime and good relationship with you.